VEHICLE SOUND SPECIALIST - recording, editing & implementation.
The sonic modelling of Race Cars, Motorbikes, Aircraft, Marine, Military etc etc...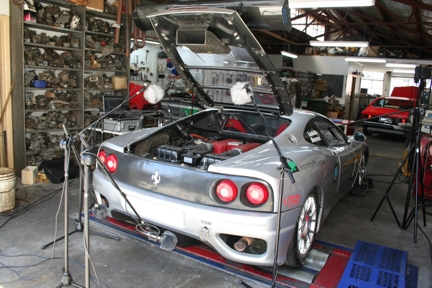 SOUND DESIGN & SOUND ANIMATION
Sound for games, multimedia, presentations, broadcasts (TV, Radio), promotions, surround sound, mastering and location recording. General SFX, Aircraft, Weapons and Vehicle Sound Specialist.
Pioneering tech in sonic animation and continues to push this tech at the cutting edge.
Greg Hill - Sound Designer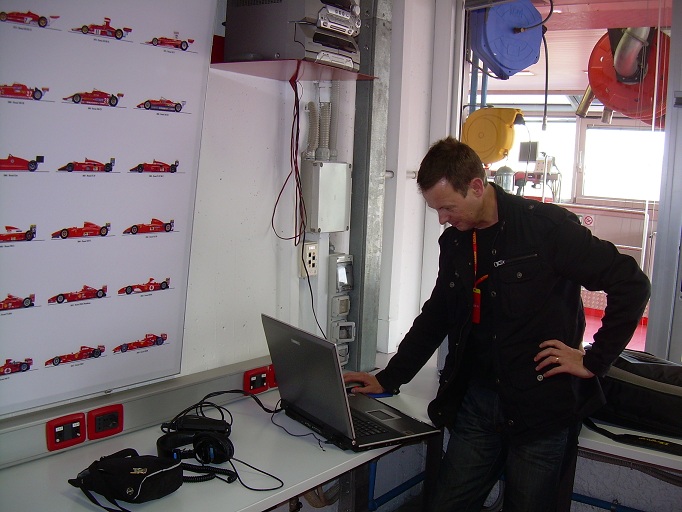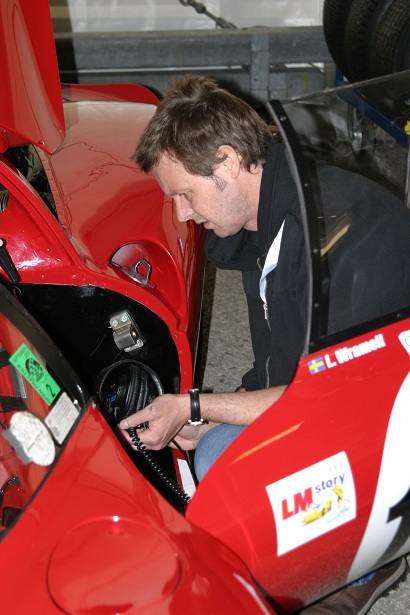 Dino 206 S