RevHeadz

The app to rev the crap out of awesome motor sounds.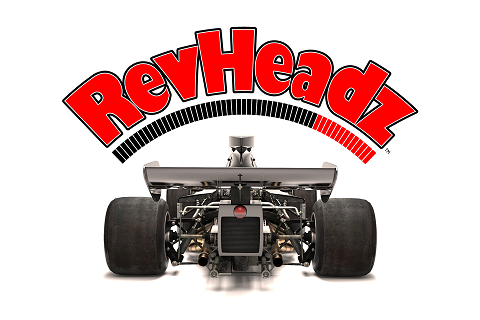 IMPACT SOUNDS
Why not add a few impacts to the library...let's drop some cars!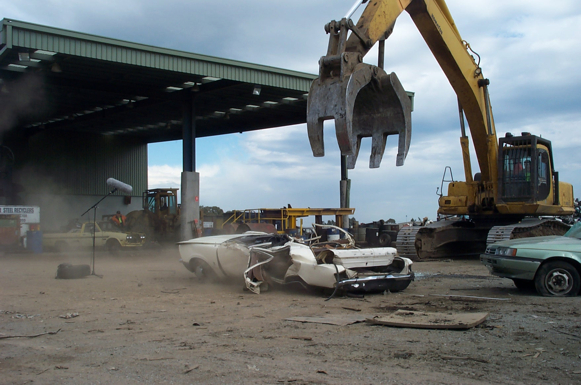 Let's T-Bone them! :-)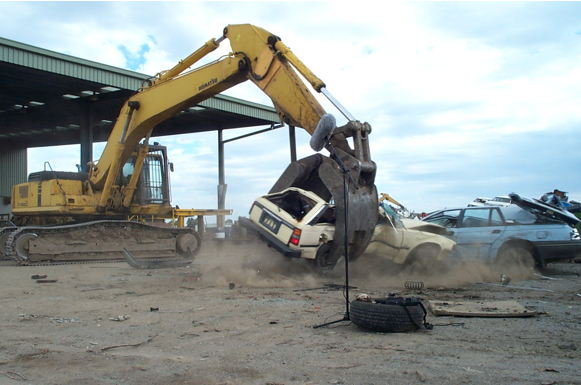 RECORDING SESSIONS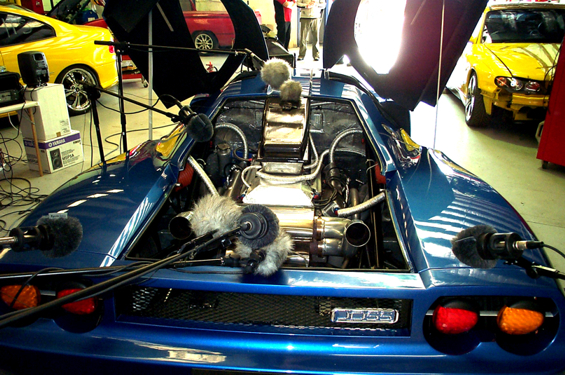 A tad over the top request for multiple microphone positions on this job J
There's a stereo microphone inside the cockpit as well!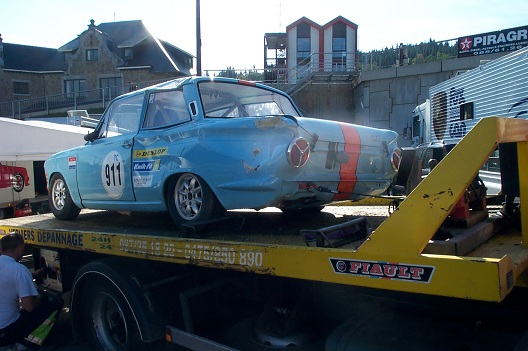 Errr...I hope my recording gear is ok! That Cortina hit the wall and rolled at Spa.
Microphones and gear in tight spaces.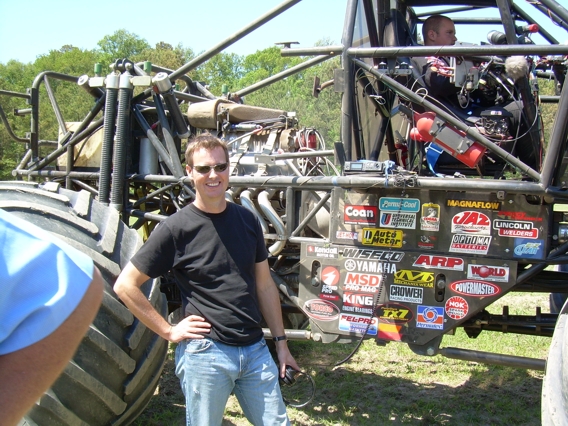 Monster Trucks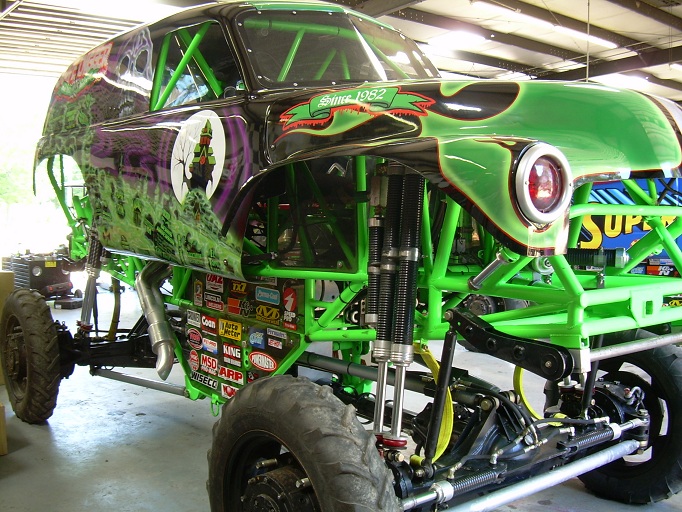 The Grave Digger Monster Truck

Free sounds here