Greg Hill at...






I've recorded and used many great guitar amps and these Sherlock Amps are simply stunning!
These amps are unjustly underrated, so I'm endorsing them here!
These are the real next generation of guitar amplifiers not those horrible sounding digital amp models.
Chimey cleans, edgy blues, classic rock to super high gain... midi switchable, sfx loop and pure tube warmth.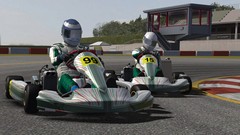 KART Racing PRO NFS SHIFT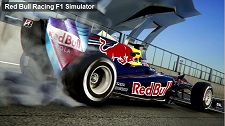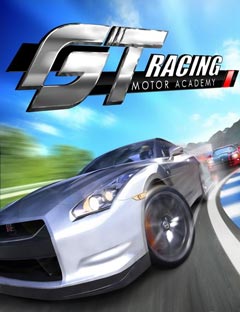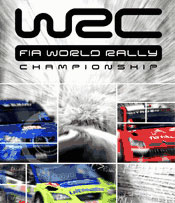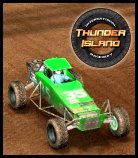 Jet Car Stunts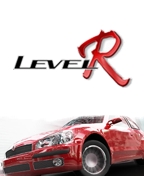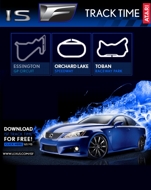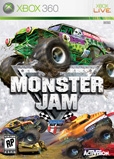 LEXUS IS-F rFactor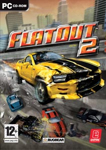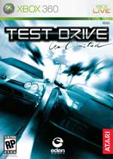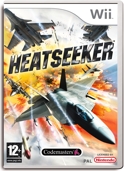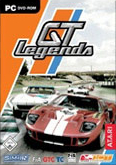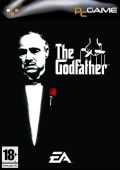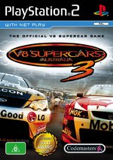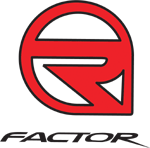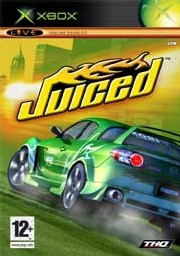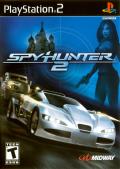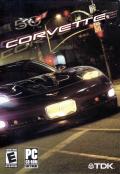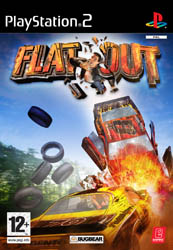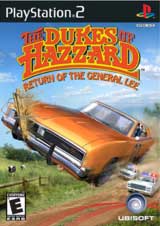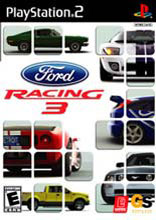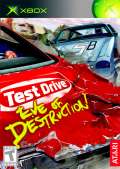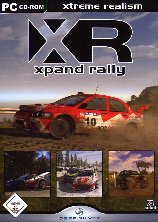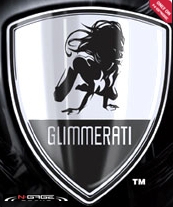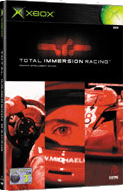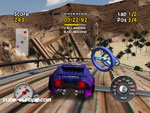 FX RACING