HELLO AND WELCOME TO SOUNDWAVE CONCEPTS
With more than 18 years experience in the industry the sound production services on offer from Soundwave Concepts are at the cutting edge of interactive audio. More than 80 titles and many 'AAA' titles have passed through this studio ranging from iOS apps to high end simulations.
No matter how big or small your requirements are, this studio is keen to help in any capacity from just a few assets to developing entire audio environments and audio systems from the ground up.
Greg Hill - Sound Designer













Vehicle Sound Specialist:
In recording, editing, creating sonic models & innovative implementation.
The sonic modelling of just about any modulated sonic event such as Race Cars, Motorbikes, Aircraft, Marine, Military, Weapons, Impacts, Explosions, Sci-Fi, Fantasy etc...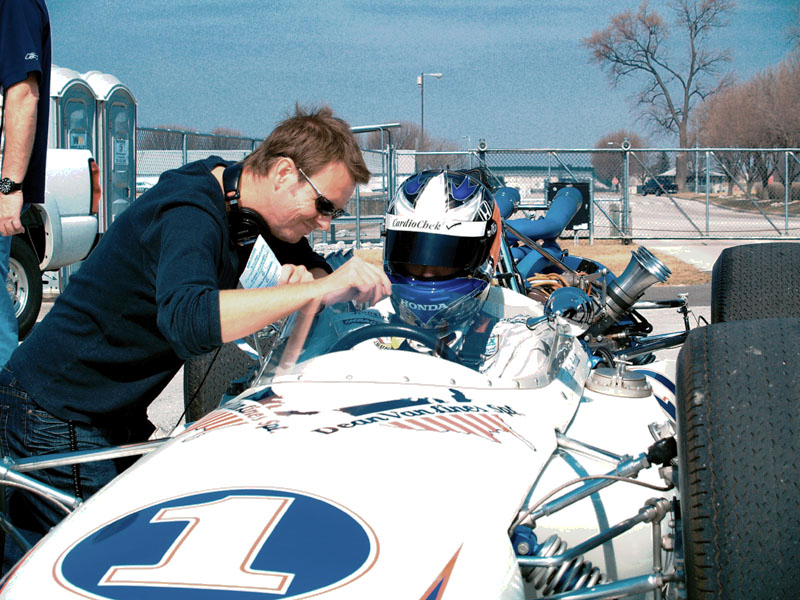 Sound Design, Interactive Sound & Sound Animation
Sound for games, multimedia, presentations, broadcasts (TV, Radio), promotions, mastering and location recording.
Sonic Animation
Soundwave Concepts has a proven track record in the development of some of the world's most advanced techniques in simulating complex sound structures like engine sounds.
These techniques can be translated to so many other areas such as weapons, environmental sounds, dialogue and Foley. This is known in our studio as Sonic Animation.
Your title requires the right "voice"
Soundwave Concepts will approach your title with a comprehensive view producing sound effects that will compliment the spirit of the overall concept.
Each and every sound element will be produced to blend in seamlessly with the immediate visual scenario.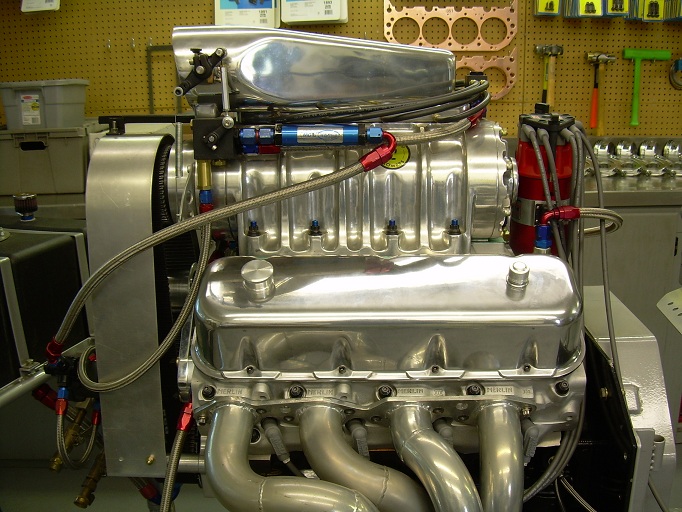 Professional Delivery
Understandably, producers approach sub-contractors with caution.
Soundwave Concepts has a reputation for delivering exceptional sounds in a professional and timely manner.
Please feel free to contact the studio with any enquiries. We look forward to helping you achieve the very best sounds for your next title on any platform.
Look around this low-fuss site and download some samples.

About Greg Hill...
Sound Designer and Company Director

Greg has a rich background in multimedia, art, design, music, film, sound engineering/recording and sound design. Every sonic element is designed to convey the most compelling experience.
Traditionally animation is the rapid succession of images to create the illusion of movement, a phenomena known as the "persistence of vision". Greg takes this phenomenon further and applies it to sound. He literally chops up the sound and reassembles it in real-time. The results are simply amazing! Stadium crowds go through every emotion from anger to ecstatic; helicopters change blade angles and load-up the engine stresses. As for car sounds…nothing gets closer to the real thing!
"You can't just stick a microphone at the back of a car that's sitting in a garage then press record and expect to capture the raw power as if it was screaming up the Eau Rouge at Spa!" - Greg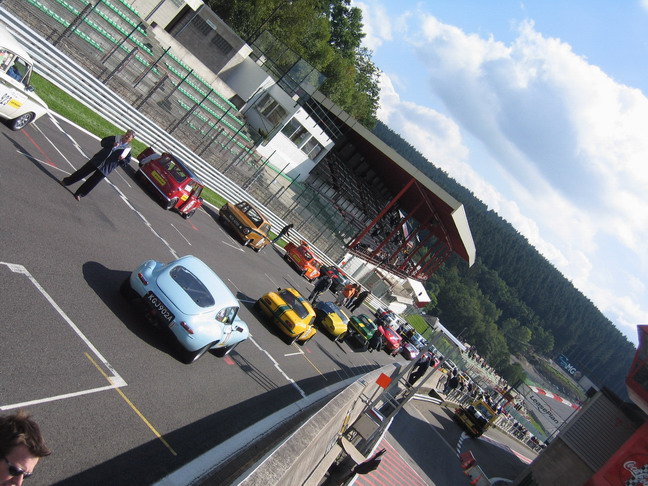 Eau Rouge Spa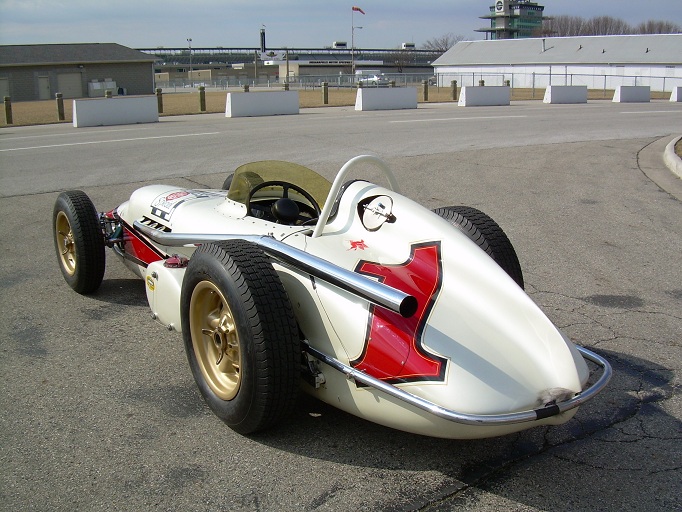 1960's Offenhauser Indy Car